2005 P HIGH GRADE Detached Leg Bison Buffalo Jefferson Nickel Error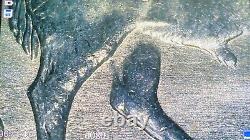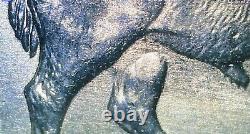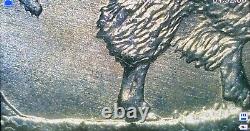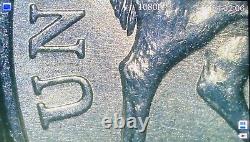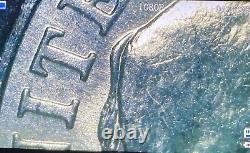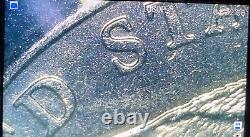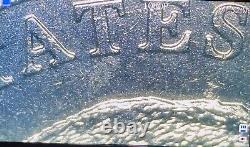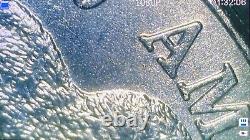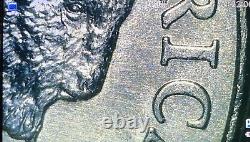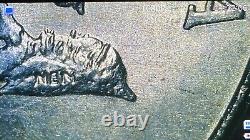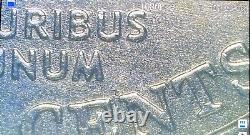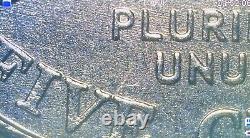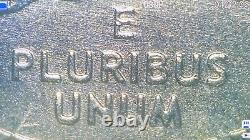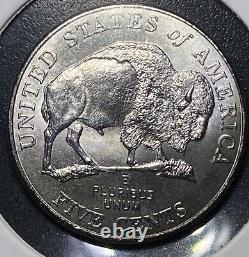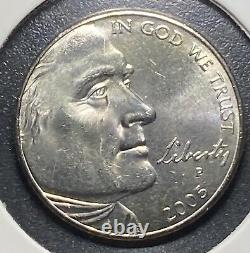 2005 P Detached Leg Bison Jefferson Nickel Error High Grade! I found a few of the detached leg Bison in Uncirculated rolls from the Mint.
I do not like grading coins. But what should I do with 6 of the same coin?

---