American Bison Leather Vest Coronado Leather Indy Bison Ranchers Vest Size 42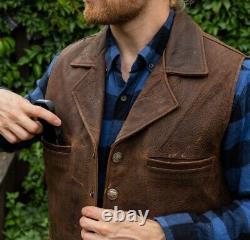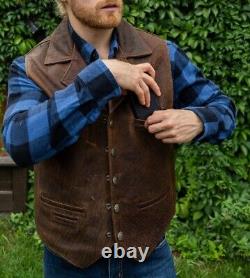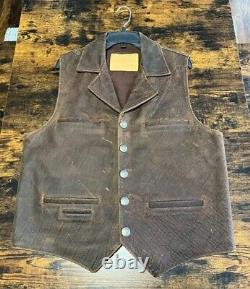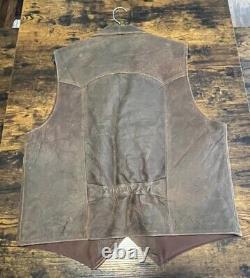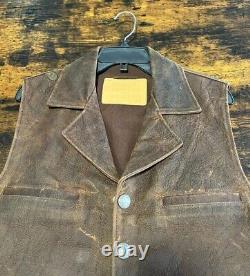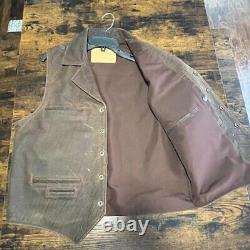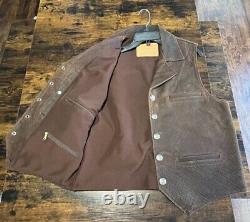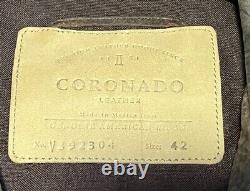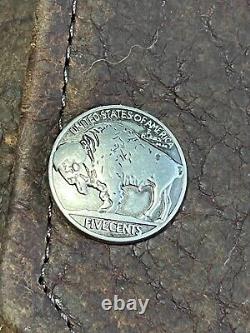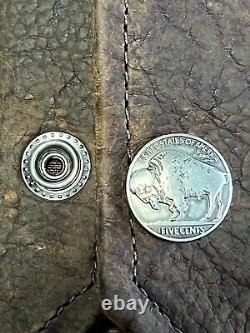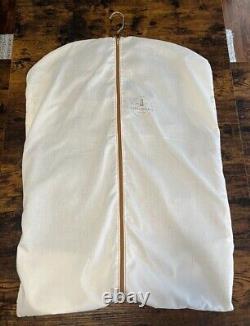 American Bison Leather Vest from Coronado Leather. Only worn for display purpose. Vest length: 24-27 (measured from base of neck). Four Front Buffalo Nickel Snaps.
5oz Cotton/Poly Blend Body Lining. 210 Denier Nylon CCW Pockets. Cut with a traditional vest length (25-27 Back). Five front pockets, including one for a pocket-watch. Five inside pockets dual (CCW) concealment, right wallet & zipper, left wallet.
Dual inside concealed-carry pockets (includes universal holster).

---