Artisan Sweetgrass Absolute Oil, (Hierochloe Odorata). Black Friday 50% Off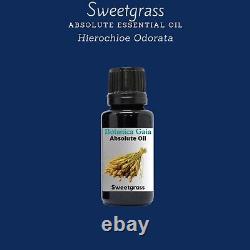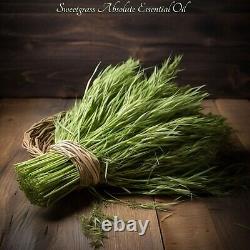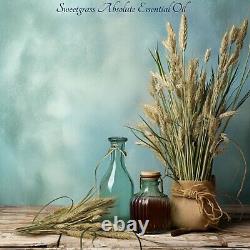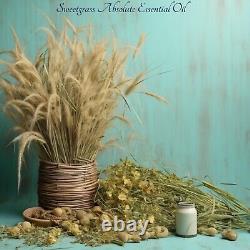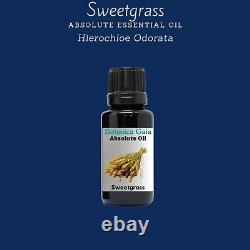 INCI: Hierochloe Odorata grass Oil. Rare Artisan Sweetgrass Absolute Essential Oil 100% Pure, Undiluted, Natural Aromatherapy.
Sweetgrass absolute from aged hay and extracted in an artisanal and organic way, using 99.99% pure, organic and food grade alcohol, doing it in a 3-load process and then letting it evaporate gently.

---