SPEARED BISON ERROR -2005 D Uncirculated GEM? Rare Jefferson Buffalo Nickel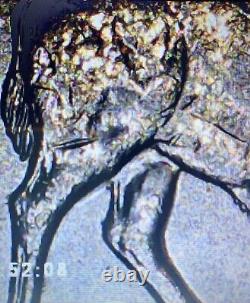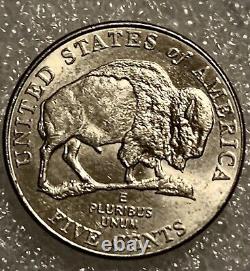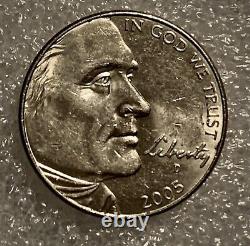 This rare 2005 D Jefferson Buffalo Nickel features a speared bison on the reverse side, making it a unique addition to any coin collection. The nickel is uncirculated and in gem condition, with no signs of wear or damage. It has a rim error that adds to its rarity and value. The nickel was struck at the Denver mint and features a business strike type.
It has not been modified in any way and is uncertified.

---